SMART HOME AND BUSINESS SECURITY FEATURING:
OUR INTERACTIVE CELLULAR SOLUTION:  Powered by Alarm.com Control your Alarm, Locks, Lights, Thermostats, Overhead Garage Doors and View Cameras from your Smartphone or Computer.
A Secure Cellular Connection to Central Station featuring Smartphone and Computer operation and management of your Security System.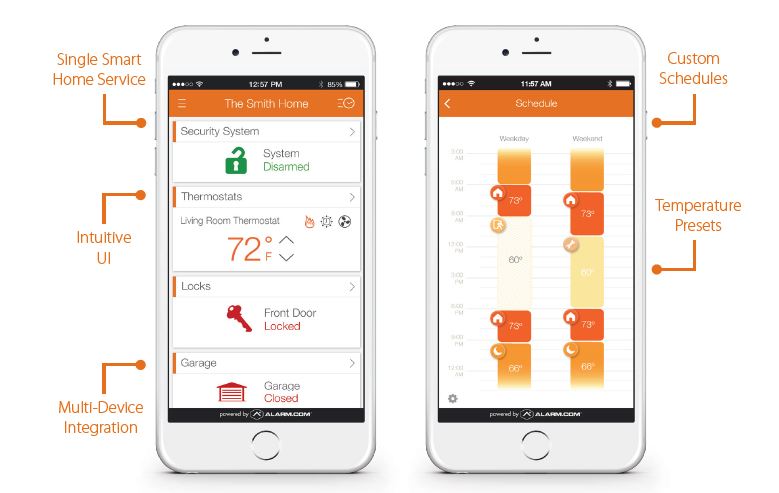 Integrated IP Cameras with Cloud based storage allows instant live viewing of video cameras inside and outside of your home or business. Video clips of Alarm events; Arming and Dis-arming events and more can be sent via text and or email and saved on the "Cloud".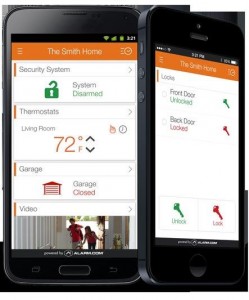 Z-Wave Automation:
Z-Wave Makes Any Home or Business a Smart Home quickly, easily and affordably! A Reliable, Secure, Integrated, Wireless Mesh Network.
Control Door Locks, Light, Thermostats, Overhead Garage Doors and more from your Smartphone or Computer.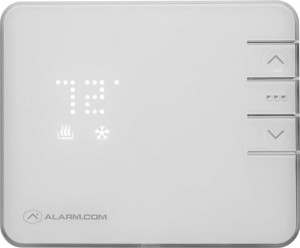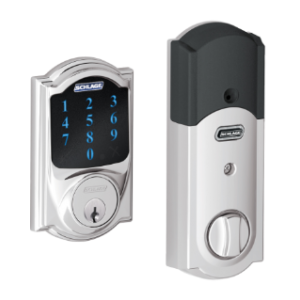 OUR GUARANTEE'S:
The Shepherd Security's Lifetime Installation Warranty
All Shepherd Security's installation work, including wiring and connections is warrantied for the life of the existing installation to the original owner. (See your Sales Agreement for Limitations)
The Shepherd Security's One-Year Warranty on Electronic Components and Batteries
For 12 months from the date of installation completion the Company warrants that if any of the New Electronic Equipment or Batteries do not work because of a defect or because of ordinary wear and tear the Company will repair or replace that part at no charge to the customer. (See your Sales Agreement for Limitations)
CRITICOM MONITORING SERVICES
 "BEYOND THE CALL"

CMS has three monitoring centers located across the country in NJ, FL and CA. We have been using them for over 30 years and day in day out and year in year out they have provided consistently excellent service keeping our clients very happy with their services. Each Center is UL Listed and backed up by two generators and uninterruptible power supplies.
The Centers are "Virtually Connected" and feature "Load Balancing" by redistributing alarm signals during spikes in alarm activity caused by storms and natural disasters.
Answering Service: CMS maintains a "Message Center" exclusively for their Alarm Dealers. This provides instant – 24-hour access to your account information by calling our main number when we are not in the office. They also provide basic technical support and will contact an "On Call Technician" as needed for client emergencies 24/7 – 365.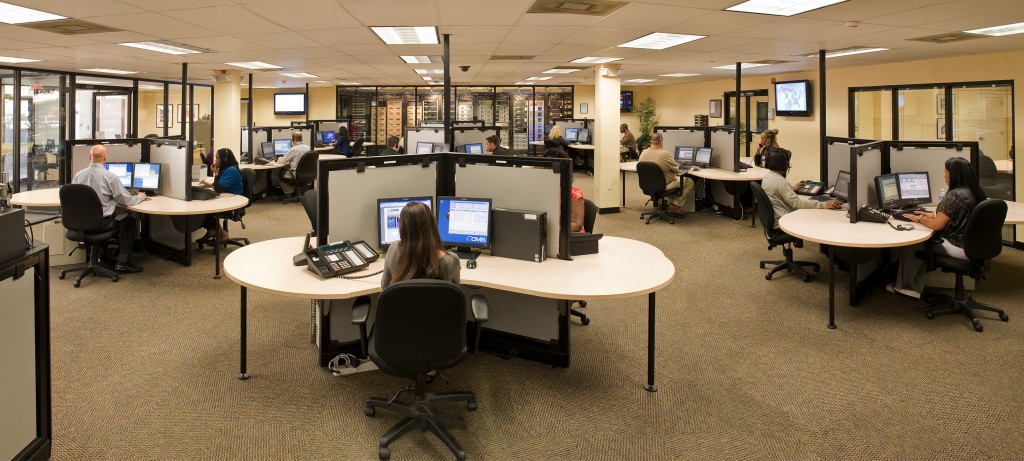 "We are Changing the World with Technology" – Bill Gates