Marie Borgognone – Customer Service Rep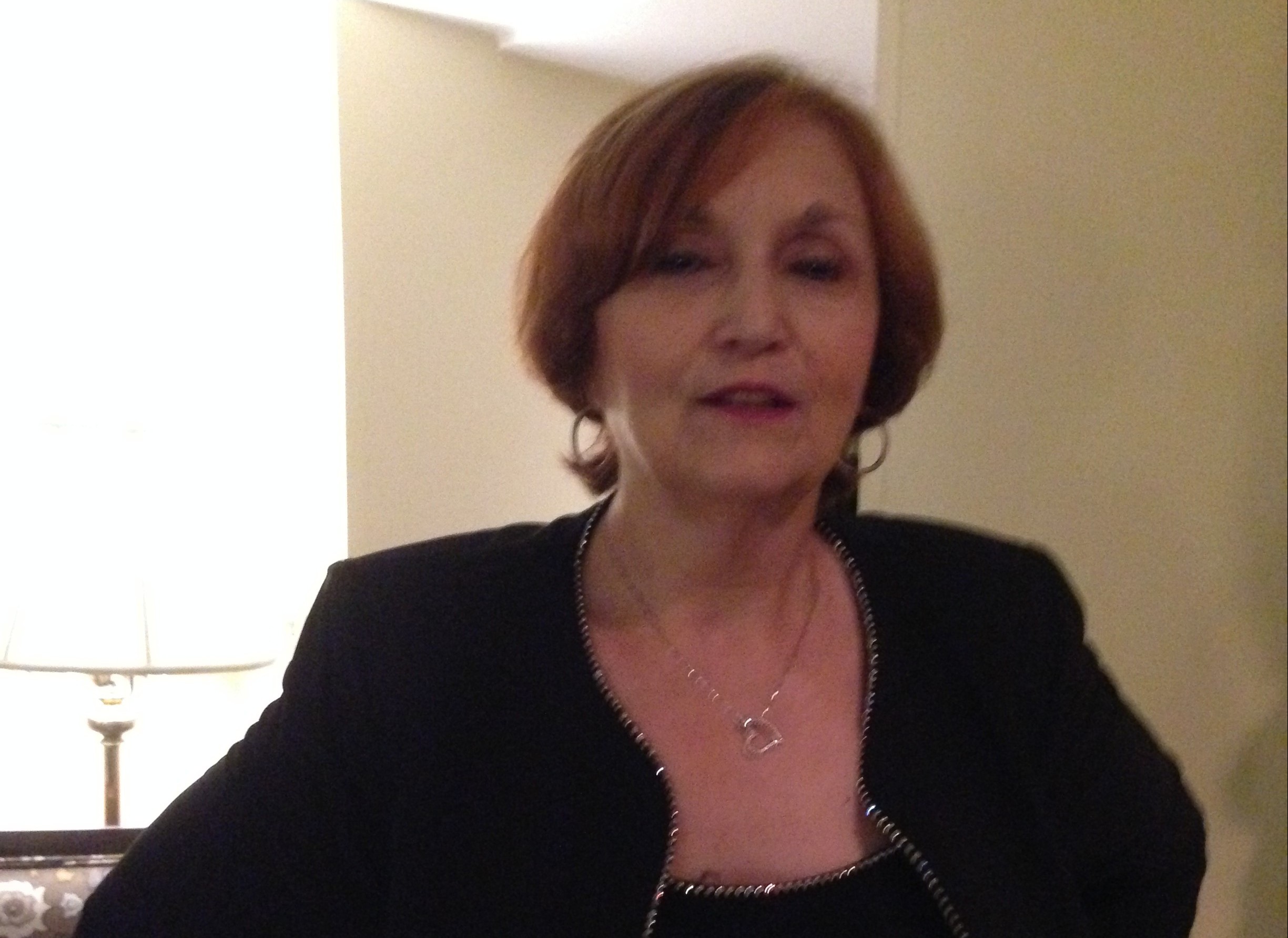 Back to Team page
Marie Borgognone – Customer Service Rep
Email Marie
Marie has been involved full time for the last 12 years in all aspects of customer service in the security business. She takes great pride in the relationships that she develops with clients.
In addition to scheduling appointments she is an expert in solving customer concerns in order to prevent future problems. She highly recommends Annual Inspections and Testing's to maintain the reliability  of the systems and specializes in implementing the sale of Service Agreements to new and existing customers.
She also has previous experience working for a multi-division international corporation for many years.
Marie is the backbone of our customer service department and she is looking forward to assisting Shepherd Security's valuable customers.